Welcome to Stonetown! If you expect some Queens memorabilia you will be disappointed. 
The Freddy Mercury's house is nothing more than a gold plate on a door, with some old sun burnt pictures. Stone Town is like a time machine for many other reasons: walk through the many alleyways to perceive it. It's like a little Venice with no water and no electricity. Yes, because when the sun goes down, you can easily find yourself in the dark, trying to figure out how to survive the dedalus of small streets. Some of the alleyways have no lights at all! I was pretty shocked and a bit scared because we were in the city center, with tons of hotel and shops at two step distance.
Well if it happens: just need your torch app and pray not to get lost. Or find, as we did, someone that took us to the restaurant instead of just showing the way.
The Doubletree by Hilton is the perfect location to cuddle ourselves a bit and to easily explore Stone Town and the surroundings like Prison Island and Nakupenda beach. A bit of luxury never killed anyone and I'm totally in love with this warm, Arabic flair and exotic taste!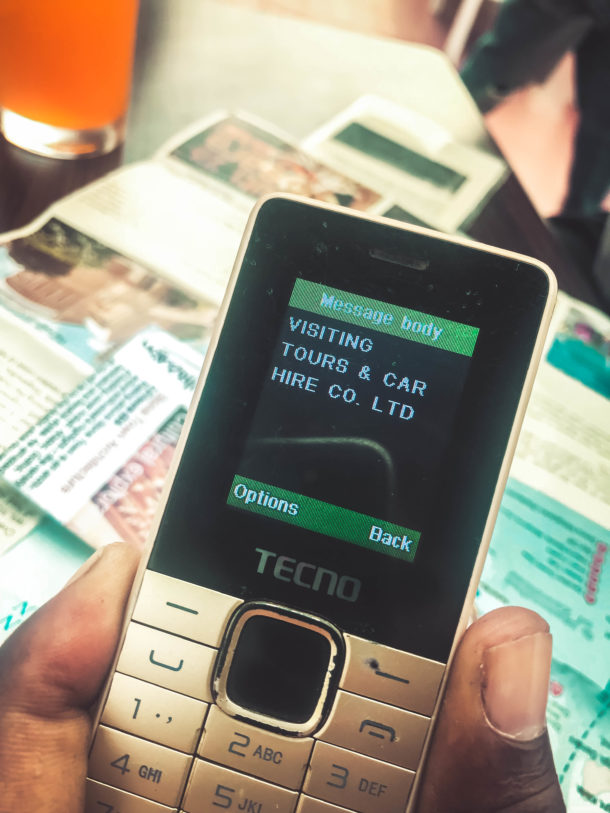 In order to deep dive in the atmosphere and the rich heritage of Stonetown, a guide is absolutely needed. We decided to walk around and find a tour agency on our own, just because booking from the hotel would have been much more expensive (as we saw from the other excursion to Prison Island).
Then we met Ajhay, the owner of "Visiting Tours & car hire" who became soon our personal guide throughout the city.  He was in love with italian girls very talkative: he also promised us some future business in the marketing sector. That was very very funny!
In a 2 hours tour worthed 20$ each, you will clearly understand why was designated as a UNESCO World Heritage Site in 2000. You will dream of living into one of those majestic buildings with the flair of the "Thousand and One Nights" tale. The typical afro-arabic structures with their beautifully carved doors will certainly intrigue you.There are more than 500 different examples to look for. Wish I could have such a beautiful entrance in my place in Milan too!  The walking tour that brings you to the House of Wonders,the former slave market for East African Slave trade,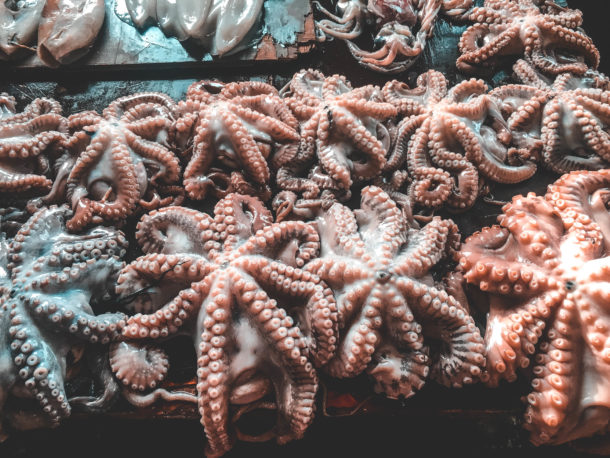 the Arab Fort, Persian Bath and the beautiful turquoise Old Dispensery amongst others. The Dhow Palace Hotel really left us speachless: with its Arabian archways, authentic Zanzibari antiques and ornate ornaments, it was originally an Omani mansion dating back to the 1870s. The free entrance let you discover this wonder.  We also entered the Park Hyatt Hotel and admired the marvellous lights and decoration of a timeless space I will never forget. No doubt why it was selected as one of 60 top hotel openings across six continents in 2016 edition of the "Hot List" by Condè Nast Traveller.
Stone Town is a place where sultans' palaces and mansions are transformed into museums, hotels and bars.
For dinner we selected the House of Spices, where we tried the last of the Tanzanian local beers. This was my favourite: the label has a touching storytelling I've never seen printed on a beer. We also had a fantastic dinner with saffron seafood stuffed ravioli and the unforgettablel Millefeuille Tuna Salad (here the recipe)