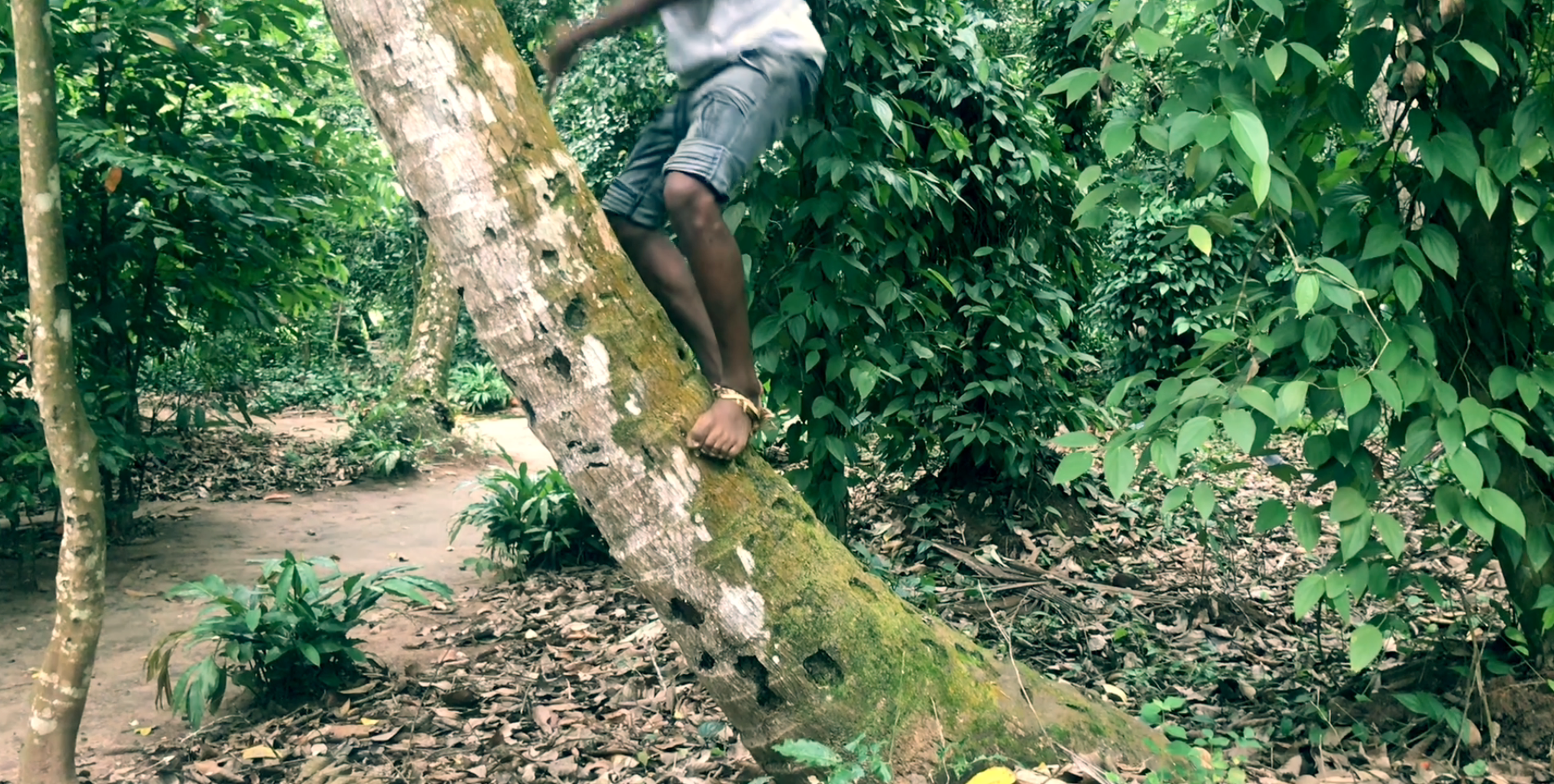 Zanzibari botanist for 2 hours!
The tour of Zanzibar would be incomplete without the cloves, nutmeg, cinnamon, pepper and many other spices.
This spices are essential ingredient in a Zanzibari's everyday life. So even if looks a bit tacky (as it is) is a good way to help local communities: you will be taken into the internal part of the island, so you'll get an idea of village/farm life in Zanzibar.
The cost of the tour is around 10-15$ but we negotiated with the taxi driver a total amount of 50$ to have it included on the way from Kendwa to Stone Town (1 hour  tranfer + 1,5 hour tour)
When you are there you will be invited several time to buy local products such as hand made soap and tons of spices bags and to leave small tips to the boys. You cannot avoid to buy small stuff, but in the end it's fine: natural and organic souvenir for friends and family.