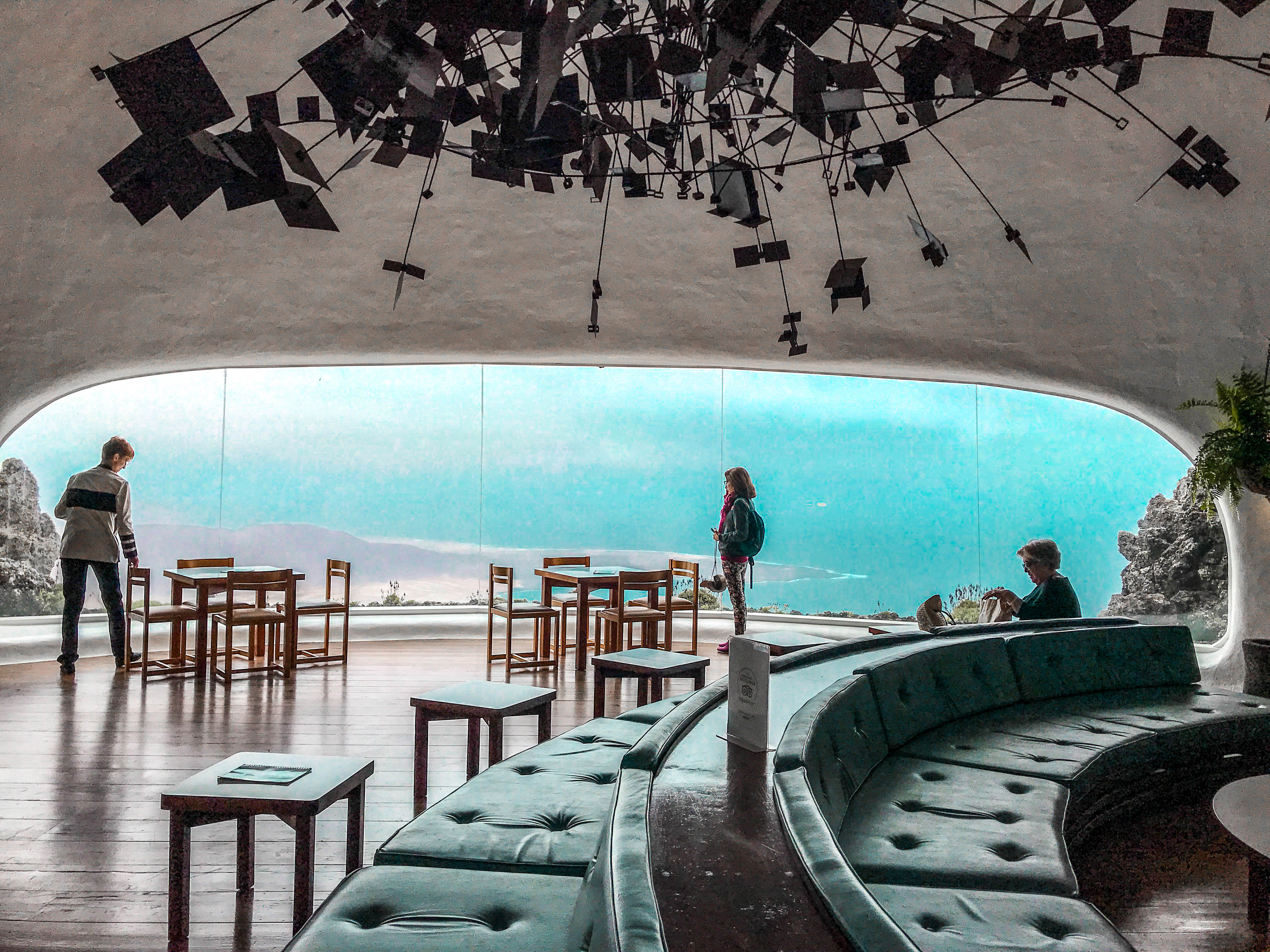 The genius of César Manrique
A man who truly loved with his island, an artist that dedicated his life to transform Lanzarote into a unique open air art piece.
Painter, sculptor, poet, architect, environmentalist, Cesar Manrique's works are all around Lanzarote. If you're guessing who's this house from, or this building or that restaurant… well you are most likely in front of Manrique genius.
"Very often, for me, painting becomes limited to measures established by restrictive spaces. That is why I transfer the principles of total artistic imagination to monumentality in contact with nature."  
MIRADOR DEL RIO
Manrique built the isolated, windswept spot in 1974 by cutting into the side of a cliff that towers 1,500 feet above water. Vast windows seemingly open straight into clouds.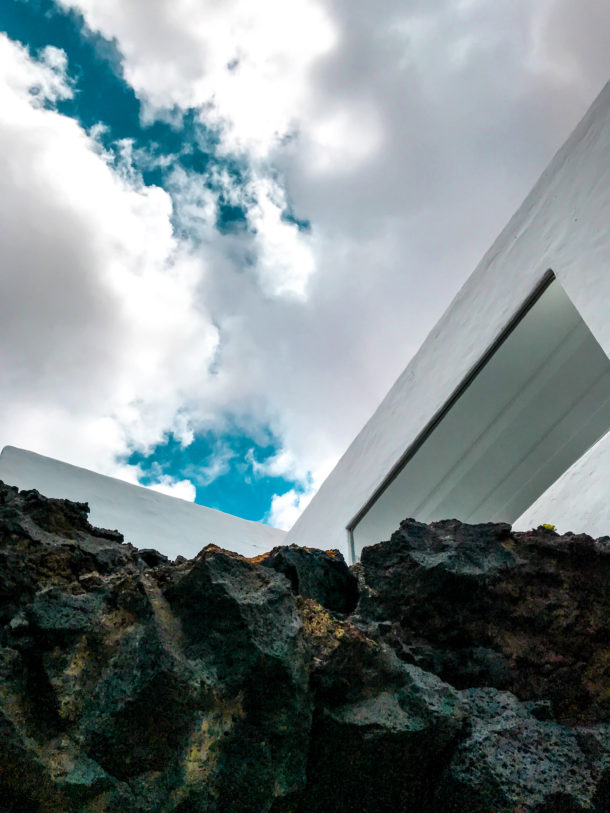 JAMEOS DEL AGUAS
Catch dinner and jazz in an extraordinary subterranean space at
Jameos del Agua
.
EL DIABLO RESTAURANT
El Diablo
features local produce grilled over the volcanic heat of Timanfaya National Park.
LAGOMAR